That feeling when you hear the bass calling you to get to the dancefloor. Deep, solid, all encompassing and taking control of your body.
We are a small UK based record label specialising in showcasing electronic dance music from emerging talent ripping up dance floors in the UK and beyond.
We have a passion for deep, dark and dirty bass sounds, crazy distorted and twisted jump ups, fresh syncopated funked up vibes, smooth subtle rollers or cheeky left-field chilled tracks.

Alan Mathers – Founder
Join us on our adventure into the underground, a place where anything can happen, genres do not apply and the only thing that really matters is the music.
| | |
| --- | --- |
| | Some heart stopping Drum and Bass rinsers from Sonic Construction to be released soon! |
Forthcoming on Bass Calling, a new album from Sonic Construction
Now it's Done. – Release date 9th Feb 2024
"a fast romp across several electronic music genres, a bit like going to a festival without leaving your house."
Introducing "D E V A S T A T I O N" from Sonic Construction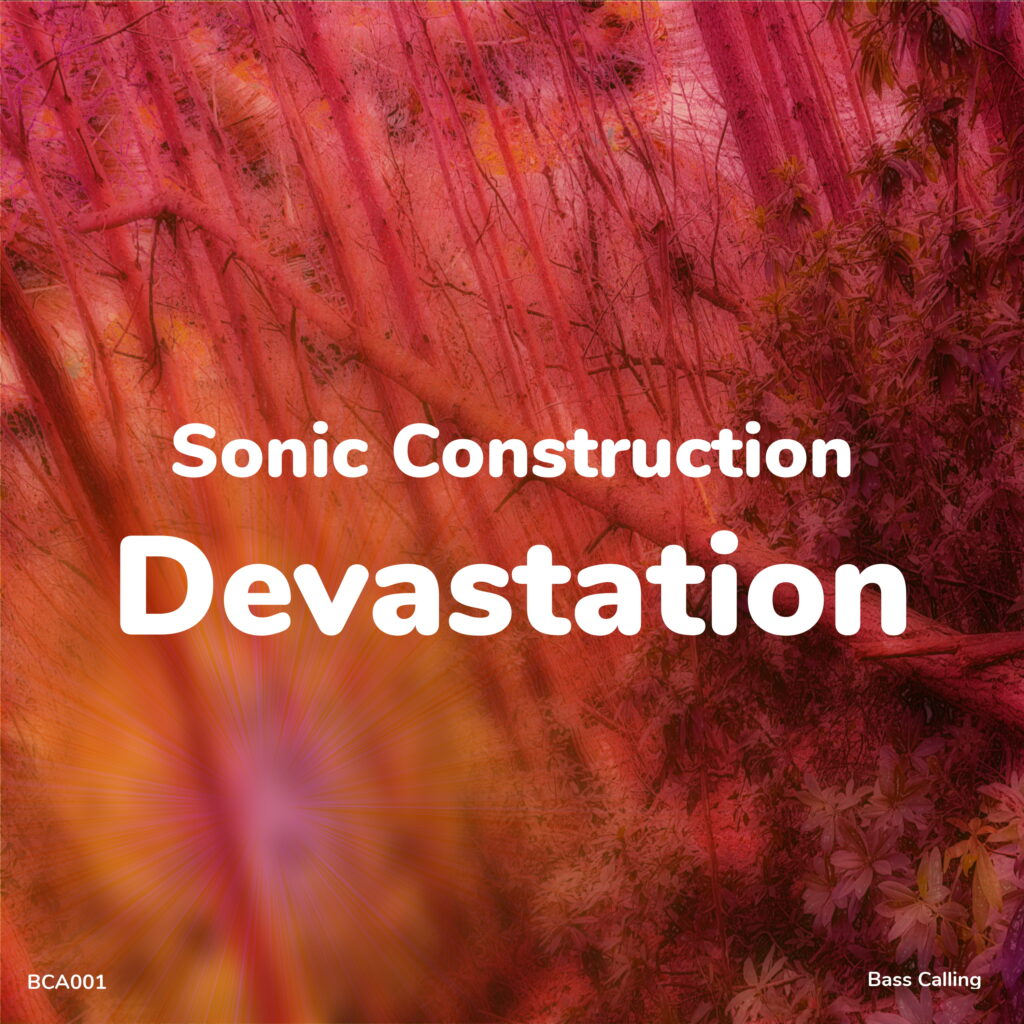 Four Epic Drum and Bass Tracks – release date 28th May 2021.